I'm The Girl Who Died And Lived
September 3, 2011
Summary:
"Her name is Ally." She said through her teeth.
Ally?
"That's my name?" I asked.

I don't remember what happened to me. I just woke up from Death one day - yep, you read that right - and I didn't remember anything. Everyone keeps telling me things about the old Ally, about how she did this, how she liked this. But I'm not her - and I was prepared to forget her. To make her disapear. And it was working too - until my past came back to haunt me, this time, ready to kill me for good.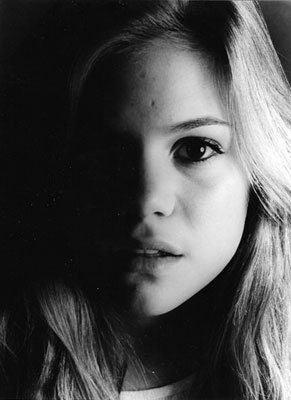 shootingstar97
I'm The Girl Who Died And Lived