Long, Enchanted Sleep
August 1, 2014
My eyes were closed,
as I laid in my ashes.
A darkness took over me,
little by little,
and put a spell on me.

So for many years,
I slept in a grave;
believing
that I was dead.
I slept in this numbing,
continual winter;
so cold I was.

When suddenly,
a light
entered into my
restless, dark world.
The light rekindled
a fire
in my ashes;

my soul on fire.
And as light
sparked
something
in my soul,
I opened
my eyes,
and looked around.

My world
alight
now.
I had awoken
from my
long, enchanted sleep.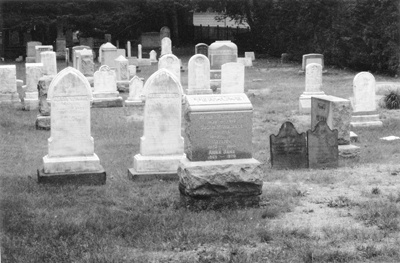 © Chris C., Pequannock, NJ