It's Now Or Never
September 3, 2013
Ha, panic—do it!
It's important that you do,
Or else, what the point?


Tell me you feel this:
This haste and this sense of TIME,
Or what's left of it.


Come here, tag! You're it—
Can't you see I want a chase,
And I want to lose?


I want to end up
With just—just—enough time left
To waste it with you.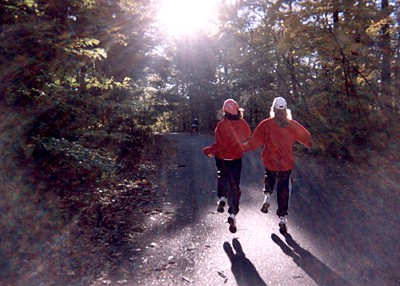 © Jacqueline W., Milton, MA