Poisoned Summer
July 18, 2013
you, sadistic summer,
poisoned the handwriting,
the impatient pleasantries
hold the innocent in fingertips of swine.
untwist,
dive,
against the webbed bricks
that line like untangled words,
imperfected strings of letters
that swelter in summer's heat.
hands have paused motion,
minds have stopped like
clocks ticking.
we are frozen in
formidable joys
that avoid ink like a collective erasure.
I have been curled like toes
in pockets of earth,
refusal passed through my lips
on Tuesday nights
in strange backseats
on strange roads
in the strange hours of night
when my breath tasted like
midsummer's eve
and my fingers ached with words
I cannot write.
Hold me true to the dawn
of roses and caffeinated goodbyes
and stanzas that puff off into distances
like my breaking thoughts.
Train tracks build under my feet,
sunrise stores under my teeth.
This season has stolen the breath from my tongue.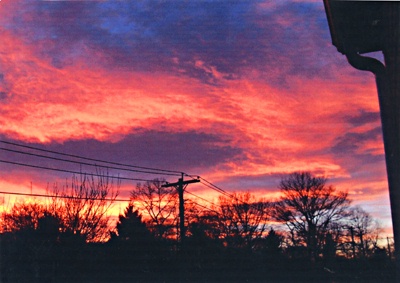 © Robbie M., Milford, CT