The devil in disguise
April 16, 2013
I was waiting on an angel
And then he appeared
My perfect one,
He swept me off my feet.

Maybe I had it coming,
The lies and falsehoods he said
He came to me like an angel
But he left a trail of destruction.

'Cause somewhere along the way
There was a mistake made,
He was no angel
More like the devil in disguise.

We left casualties along the way,
Me and my devil.
He came to me oh so sweet,
And swept me away with him.

Now me and the devil,
He spun my head around
Made me believe his tales
And now what can I do.

Trapped with devil in disguise
All alone, just me and my devil.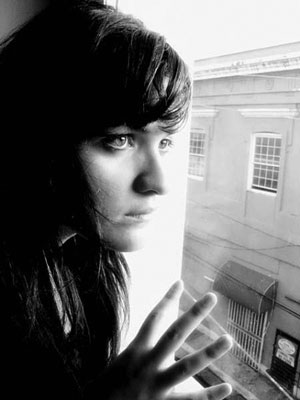 © Eveliz V., Bayamon, Puerto Rico