Rainy Day
November 28, 2012
As I look outside, the pitter-patter of the
rain beats against the window.
The fresh raindrops splatter against the sidewalk.
When I step outdoors, it smells of wet, earthen soil,
The sky is getting darker,
And heavy, almost as if the gray clouds are
weighing down the sky.
It's spring-time now, and as the snow melts away,
The rain replaces the sights and sounds of winter.
It's still raining outside, and I like that just the way it is.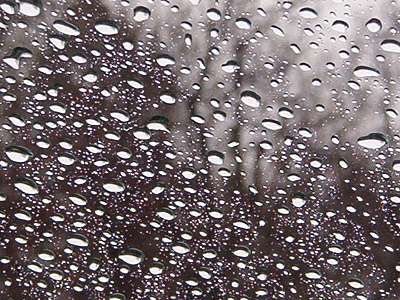 © Terrin C., Humboldt, IA