Severed Ties
January 21, 2012
I can't help but feel
Like we're growing apart.
Ever since you found him,
You've been a monster
Of your true self.

We used to talk,
Laugh, and share
Our silly secrets.
But now we
Don't even share
A passing glance.

You just walk by,
Hand-in-hand,
With the boy who
Ruined our relationship
By demanding you choose him
Over your best friends.

Don't you realize
That boyfriends
Don't last forever?
Be aware, because
Severed Ties last
For an eternity.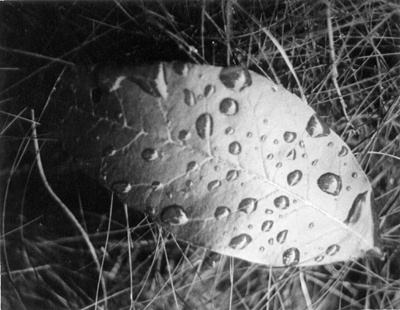 © Amanda F., Orangeburg, NY