heart still beating.
May 11, 2021
Today might be the end,
so what are you waiting for.
Get up, get out,
go do something crazy.
Get up, go out and
change someone's life.
Get out of bed,
get on your feet,
go meet someone strange.
cause your life's not over.
not
yet.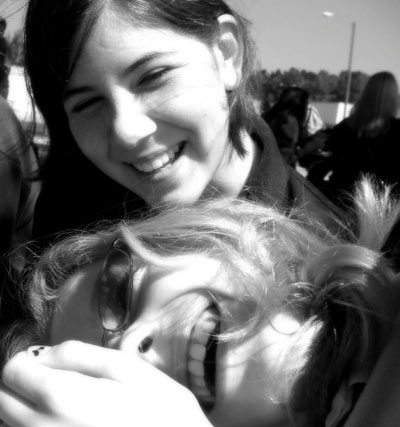 © Nita