PSA From A Teenage White Guy
December 13, 2018
Alright, first a disclaimer:

I am in no way an expert, and I mean in in way to seem like a know-it-all or like I am perfect. Because that is my point. None of us are, certainly not I. I have a lot of work to do too, I mean simply to share my experience and beliefs, and, hopefully, change a few minds along the way. Yes, it is very cheesy. Yes, maybe a bit over-optimistic. But someone has to do something. If you agree, share this. Let's spread the message and maybe make some change. Add your thoughts, improve on the message. Make your own PSA. Do something. And if you disagree, I am sorry to hear that. Either way, I hope you have a good day. That being said, here is a PSA from a teenage white guy.
You're right, I'm just a teenager,
17 years old.
How could I know anything about anything,
naive as I must be?
But see, you forget:
Experience being alive does not
equate to life experience.
Being young doesn't exclude me
from knowing hardship.
From knowing pain.
Or love.
Or hate.
Or anything.
Just because someone is young
doesn't mean they can't have good ideas.
Or aren't ready to be leaders.
In fact, maybe it's the opposite,
and we just haven't found out yet.

You're right, I'm just a white guy.
And I have no idea what it's like
to be anything else.
But see, you forget:
There is more to a book,
than just its cover.
Intricate pages within, who care
nothing for the color, or size
of the covers binding them.
Who scrawl stories of pain,
of heartache,
of sorrow,
in their lines.
What if we could learn,
to look past our covers,
and, maybe, even care enough
to read each other's pages.
Be sympathetic
of the plot twists,
that we all face.
Maybe it's time
we become more literate.

What's that?
I got an F?
Astute observation, professor;
You can read.
That is, quite literally,
elementary, my dear Watson.
How about you ask why,
instead of assuming you know.
Probably because you just didn't
want to do work, right?
Wrong.
Well, then to rebel, certainly?
Strike two.
Without a doubt, it is
because you didn't study?
And you struck out, well done.
What if we, all of us,
could learn to ask why
someone faults, instead of
jumping so quick to chastise.
Imagine a world,
where instead of perpetuating,
we actually tried to help people,
truly get better.
What a world that would be.

I am going to let you in on a secret:
You have a super power,
whether you know it or not.
You use it everyday,
to drastic ends.
You change the world, unknowingly,
every day.
You can control the emotions,
feelings--
even thoughts--
of anyone you meet.
All it takes, is
one word,
or glance,
or gesture,
to do so.
To make someone go
from sad,
to happy.
Or vice versa.
How about we all be heroes,
for once,
instead of our own villains.
We can band together,
put a little effort into
using our powers for good,
and truly make a difference.
Maybe it's time we all be heroes for a change.

But hell, what do I know?
I am just a teenage white guy, after all.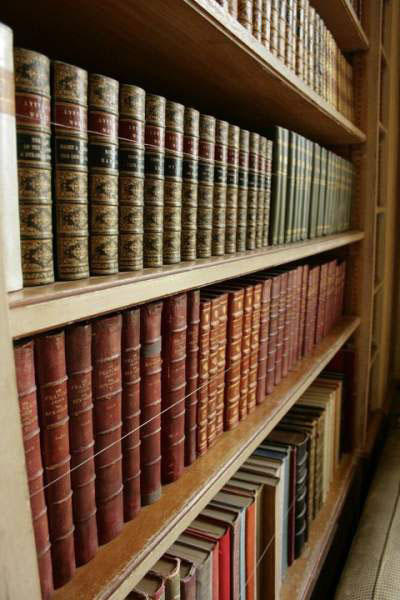 © Ainsley L. Waterford, MI