Snapshot
December 28, 2011
Bolting across the field
Zigzagging through the angry players
As I kick the ball toward the goal
Sweat dripping down my face
I love what I play
Soccer.

Glancing at the parents
Some happy some sad
My parents cheering proudly
Love fills my heart
Then I become embarrassed.

Mom, I like it when you cheer for me
It feels nice
But not when you stand out
From the crowd
Cheer without the loud volume
Please.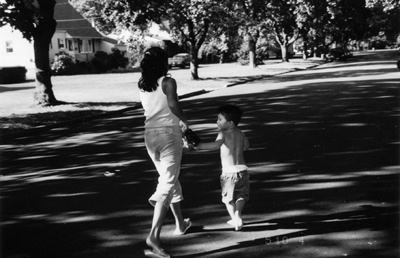 © Angelica M. Pequannock, NJ