Equality?
March 27, 2014
The United States stands for equality,
Supposedly seen globally as a melting pot
But this utopian facade doesn't show reality,
Our country does not reach the equal values sought.
By giving different races a head start and advantage,
There is no truth in proclaiming equal rights.
instead of blindness to color, we fix a large problem with only a bandage.
Going beyond heritage and color, people need to focus more on inner lights.
School has become about grades not learning,
talent used for recruitment, not enjoyment.
As a consumer country we just keep yearning,
Buying this and that til all of our money is spent.
We may think it's equality that makes us individualistic,
But in actuality the USA is known because it is simply materialistic.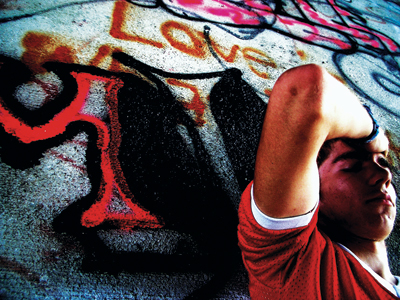 © Sindha A., Champaign, IL