I am Sorry
November 29, 2011
I have been so small minded,
Thinking you were denying me.
I was being blind sided,
By unforgiving uncertainty.
I have been so terrified,
Of what I truly am.
So many times I have lied,
To myself and with no plan.
I wish I knew how to justify,
These tremulous emotions.
I feel I must testify,
These baffling notions.
So I apologize, dear friend,
For the wounds I want to mend.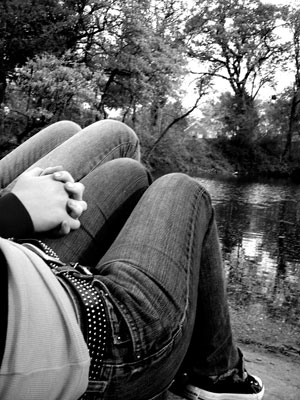 © Lauren R., Edmond, OK