Why Can't I Be Strong?
November 17, 2011
All I am is a burden,
And all I want is out.
But can anyone hear me,
When I'm all the way to the ground?
I can't understand,
When people tell me I'm wrong.
But it takes all for me everyday,
To be so strong.
It's like my soul is crushed,
Straight to the core,
Why can't I go back to times,
When I didn't hurt anymore?
I want to be strong,
So strong I can't fall.
But I can't be strong,
When I'm so wrong,
And I'm not loved at all.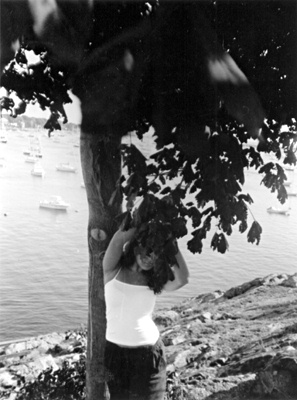 © Lauren M., Marblehead, MA