A Walk In The Park
October 7, 2009
A leaf falls, old and damaged
A leaf falls, hopeless and unsure
As it drops to the ground,
A laughing boy picks it up and carries it home.

My heart heals but I still feel the pain
As it hurts, I remember it all again
And all I want to do is go home
...All I want to do is go home...

I want to talk to you one last time
Believe it or not I would have a reason and a rhyme
I would say please stop look at me in such a way
You need to hear what I want, and what I have to say.

A ball drops and hits the ground
Like me it shatters on the pavement.

That love has stopped, don't worry, it's gone now
Please take my hand, no hard feelings
Please don't feel bad now, my heart is healing...

Don't feel bad, my heart is healing.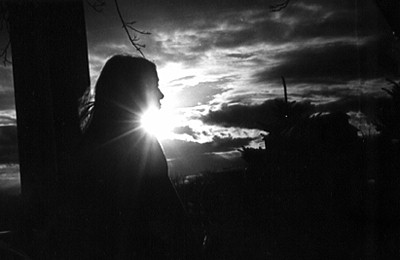 © Elizabeth G., Marblehead, MA