Dear Shakespeare
June 2, 2011
Oh Shakespeare, did you ever write a play
'Bout cars or fights or stuff that kids enjoy?
I sat in class for hours the other day
And thought of all the people you annoy.

My teachers talk about you like you're God.
My friends all think you've played us for a fool.
And though so many critics have been awed,
You really should have made your works more cool.

Now I don't know if you knew that you'd be
As famous as they say you are right now,
But was it really all that hard to see
Kids fall asleep before the final bow?

And so, Dear Shakespeare, AKA the Bard,
Please write something fun to read, if it's not too hard.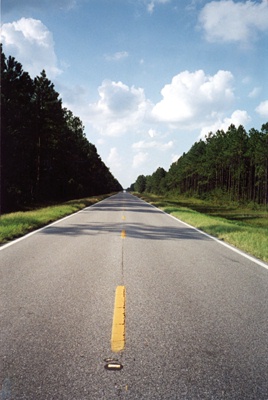 © Amanda M., Coventry, RI