The Season of a Day
October 22, 2009
How cold the wind of a dark, winter night,
Oh sharp wind that cuts through all joy and cheer.
How harsh the pain of cold, like sword or spear,
Slashing at, piercing, each day's warm delight.
How lovely a morning gay with spring light,
Filled with the warmth of the sun, shining clear.
How soothing the songs of birds to my ear.
Whose amiable tunes make my spirit bright.
How heavy the burden of our disputes
That come so oft and unexpectedly,
Leaving ambivalence - guilt and rage.
But how sweet the reunion, like a ripe fruit,
That we always embrace so readily
For we know that soon we must turn the page.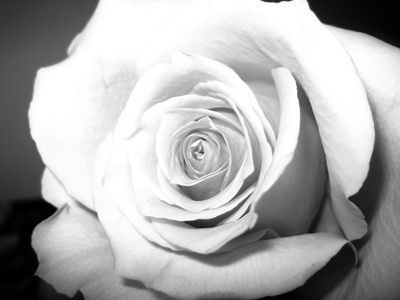 © Kimberly C., Houston, TX