starts
June 10, 2018
one day
my father bought me a telescope, so i could venture through galaxies
far and wide. the lights twinkling in the sky were the most beautiful thing.
they brought me joy like nothing else was ever able to do.
distance was never a problem, for i had the key to open the door to
an entirely new world.
one day
the telescope was destroyed in a relentless storm. i could no longer
peer through that lens - the stars now seemed a million miles away.
that joy was suddenly expelled from my heart.
i guess i could consider you a star, too ; you're so far away, and i'll
never be able to reach you like i used to.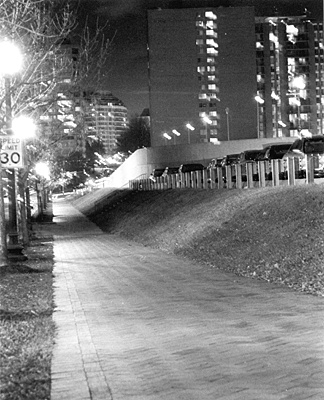 © Alicia S., Bethesda, MD