Ten Minutes to Midnight
February 28, 2017
I've wasted so much time,
Trying to make this poem rhyme.
It's so hard to work with no inspiration,
I don't even know how many times I sighed of frustration.
Every line I write sounds bad,
This poem is making me mad.
My head hurts and I don't know if it's good.
I just want to go to bed.
I would if I could.
I think enough is said.
Maybe I should
Go and rest.
Maybe that's what's best.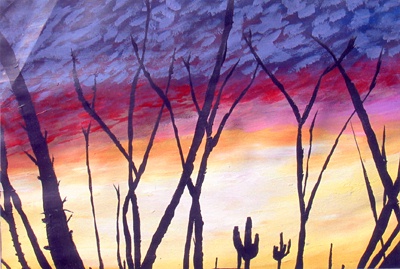 © Kassia C., Phoenix, AZ