Dear Little Rich Girl
May 25, 2016
Dear little rich girl,
Someday you won't be able to rely on your parent's money to buy your Christian Louboutin shoes.
Someday you'll walk around a campus where people couldn't care less about your Chanel heels.
Someday you'll try to fix something with money, and you will lose.
Someday you'll be stuck in a bar working the night shift because you used your daddy's trust fund on Gucci purses.
Someday you'll see that the people you laughed at are now your top paid doctors and lawyers.
Someday you'll be fired for drinking on the job, but you won't care.
Someday your parents will close the door in your face, saying you need to earn your own money.
Someday you will figure out that money can't buy happiness; regardless of the amount of shoes, purses, or makeup you have, it isn't enough.
Someday you will figure out the key to happiness isn't gold-plated and sold to the highest bidder.
Someday it will be too late.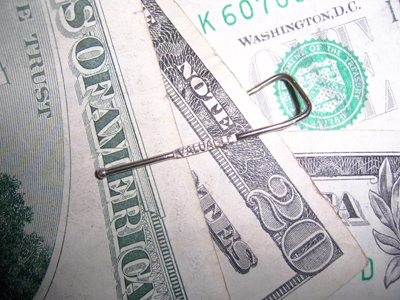 © Valcy E., Stony Point, NY