Winter
December 11, 2014
She seemed
carefree and resilient
to the harsh winds
surrounding us.
"Can you hear it?"
She whispered.
"Hear what?"
Smiling. "The sound of snow.
Falling on the ground."
I closed my eyes
and focused.
It was soft.
A breath escaped my lips.
"...Yeah. I hear it."
Then, no more words
were uttered.
We were both captured
in the awe of winter,
by the sharp but silent
sting of wind,
by the exquisite sound
of snowflakes landing
on patches of grass
and by the clouded gray sky,
which seemed to be painted
with long brush strokes.
It was winter.
It meant frigid evenings
where we would sit outside.
Mugs of steaming coffee in our
hands,
contemplating the night sky
and possibly the stars if the
clouds were not covering the view.
And we would talk.
We would sing.
We would laugh.
And we would think.
And sip sweetened snowflakes.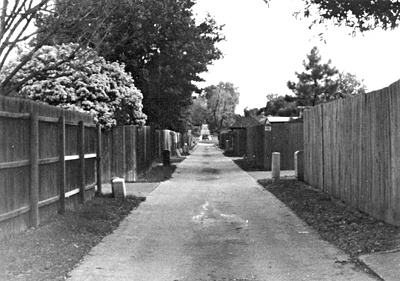 © Jaycee R., Lewisville, TX