Stars
November 23, 2014
we dreamed of high school,
hoping it would get better,
maybe we'd be considered cool,
because we both felt extremely under the weather.
we dreamed of the year to end,
so we could spend our summer together.
we dreamed of finding love,
no matter the gender.
but you now dream of boys and drugs
and I dream of boys and books.
i dream of your hugs,
but you no longer tell me your dreams.
do you still dream of a future?
that weed is doing more than it seems.
since I don't smoke, you call me a loser.
but I'd rather dream of college,
than about getting high,
because while I shoot for the stars,
you'll never reach the sky.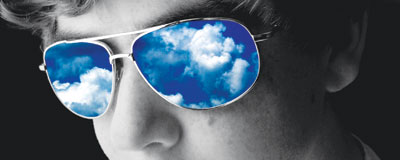 © Joseph B., Mesquite, TX