Mommy
October 12, 2014
As I talk of you,
my voice is like the crack of the sidewalk
the one I promised not to step on,
for your back was too precious to break.
My eyes are glistening
with the threat of oncoming tears,
clear like the vase I gave you
on your day,
filled with white roses
and promises left unbroken still.
My wrists are wet,
like our hair when we swam
in our ocean together,
swirling braids whirling in the salty depths,
and they are red,
like daddy's bleeding wounds
when he came home late at night
from God knows where.
My head is thumping
louder than my heart when they told me
yours had stopped. 
My hands are shaking.
Help me, Mommy.
You must remember what dying feels like.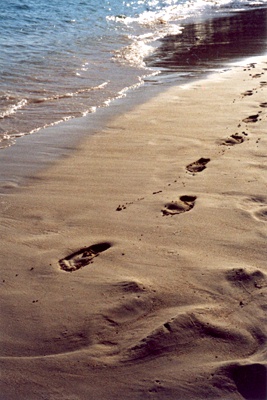 © Ashley B., Potomac, MD