Does this last?
August 4, 2014
Her heart a secret garden
with walls so very high,
her soul a wilted rose
where innocence had died.
Her eyes a sunken petal
mirroring guilt and pain,
her voice a cracking leaf
chokes as if a chain.
Speaking to the flowers
hearing echoes of the past
questioning her worth
she wonders if this lasts.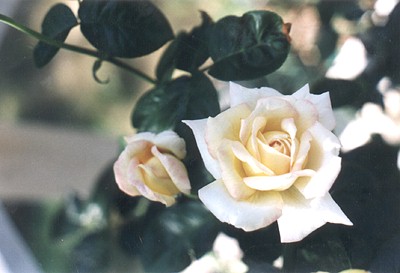 © Jacqueline S., Hanover, MA