Pick-Up Lines
May 28, 2014
No, it really didn't hurt when I fell from heaven.

You ask me that question all the time, but I just don't understand it.

If heaven's in the sky, wouldn't you just float down through clouds?

I'm sure you would be provided with a parachute, or maybe you'd land on a plane.

In that case, yes, it would hurt.



I'd rather not be the only ten you see.

I don't really want to stand out all that much.

And anyway, how do I know you're not grading on a scale of 100?

In that case, that's a little offensive.



I'm sorry you hurt yourself falling for me.

But honestly, if you had just looked down, you would've seen the curb.

In that case, I have some bandaids in my purse.



Pick yourself up, boy.

I'm already standing.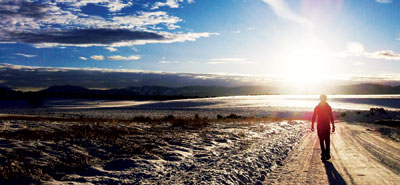 © Brendan P., Carbondale, CO