Poem for Mother's Day
May 11, 2014
Hey Mom,
I know I don't say it,
But I appreciate you,
I love all your crafts,
and all that you do.
You keep our house together,
You make it look nice.
Thank you for everything,
And everything you do.
Home is where the heart is,
And you are the heart of this house
So, enjoy the day today
Do what you want
Happy Mother's day!
Thanks for raising us right.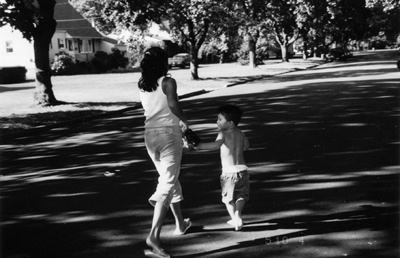 © Angelica M. Pequannock, NJ