Too Far Gone
April 23, 2014
Burning skin, bubbling flesh
Have you ever felt your heart stop?
While the rest of the world just, keeps going?
Icy water freezes my blood with agony.
Have you ever heard the worst news of your life and pretended, it was all a lie?
When deep in your heart you knew, it was all true?
Black world, black air, black lungs.
Black black black.
Have you ever seen every memory flash before your eyes,
and then in a second they are all inexplicably and totally gone?
I have.
And look at my arm bleeding.
Black black black.
Red blood, red eyes, red face.
I'm not here.
I can't even look at my reflection,
because I'm inexplicably and totally broken.
Screaming mind, silent voice, smoke in my mouth
Fire licks at my soul
and you can't save me
because I am too far gone.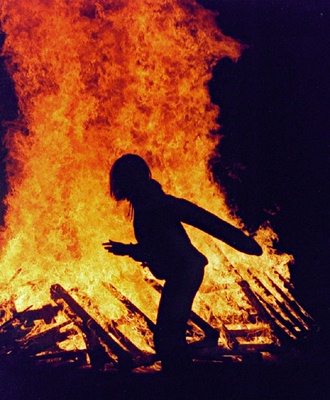 © Hali S., Robinson, IL