Second Chances
April 2, 2014
Why should I give you another second chance?
And why do we call them second chances?
Because let's face it darling,
This isn't your "second" chance,
This is your thousandth chance.
And I'm done.
You don't change
You haven't shown me that I should stay.

This isn't a relationship,
A relationship is push and pull,
Two sides of the same coin.
Its two people helping each other;
I don't care if its boyfriend and girlfriend;
Girlfriend and girlfriend; boyfriend and boyfriend
Or just friends.
This is not a relationship.

This is me trying.
This is you using.
And I'm done.
I've said all I can,
I've done all I can.

And you've done nothing; just like usual.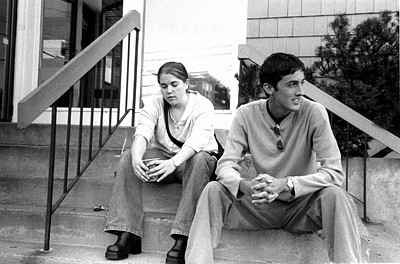 © Emily E., Marblehead, MA