Speechless
March 24, 2014
I have thousands
of inexplicable thoughts
that I cannot seem to
smooth onto paper.

I have memorable people
that I wish to be documented.

And there are so many everchanging feelings
I could speak of.

I believe my soul is a place
in which all of these captivating things
can be discovered.

Maybe not every set of stars
can be fathomed into constellations.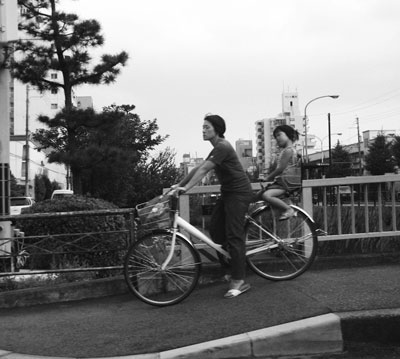 © Elizabeth C., Andover, MA