it's a cold thing
February 28, 2014
The winter ice
covers everything
I can see.

It all crept upon us
slowly, but solid.

This winter ice is
like you in a way.
You take over
every part of me.
Covering everything.

It took time, patience,
for us to become this way,
for the ice to smother
everything in sight.
But eventually
it has.
Slowly, but solid.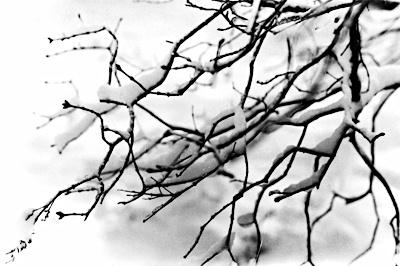 © Lindsey D., Marblehead, MA