So true is my love
February 6, 2014
My beloved
My love
You looks so beautiful
I see
Your beautiful smile, long and bright
Your eyes, small, pale blue
It uplifts me
I admire it

I see
Your long hairs, dense, dark black.
Once I praised your hairs
And told, so unique and long
You said yep! they are
I admire you
With love, not the erotic one
But with a feeling that says I love you!

I see
Your teeth so white, so lovely
With makes your smile
More beautiful, more pleasant
I like it, I love it
I admire him

Who created you, made you
So good, so vernal, so peace loving
I love him
I love you too
I see
You are dressed well
Not extremely good, but
Then also you looks so graceful
I admire you
I love you

I see
A big ring in the morning sky
No no not the halo, but sun
Bright yellow, somewhat blanch red
I confess, it is bright, good and beautiful
But not more than you
Indeed far more less
I admire you

I am as if lost
Admiring your beauty
Admiring you, your smile
Feeling as if I am with you

But as my grip lost
I am left just with a
Smile
A big one
Revealing my true love
For you and for him
Who created you

I looked down and picked your photo
And again looked at it
Oh! the sun is gone
Came a voice from somewhere
I called Yes! It is
You, my love and
Just now comes your call
So true is my love. So true I am!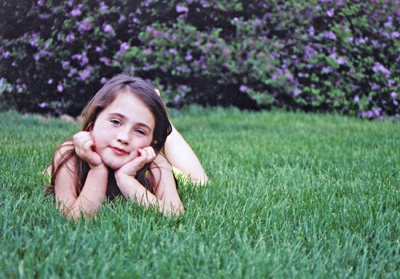 © Brittany S., No. Platte, NE