The Crippling Emotion of Love
January 6, 2014
Love is desirable.
That tingly feeling you get when your hand meets his.
The way your stomach flutters when he passes you in the hallway.
It never fails to bring a smile to someone's face.
It puts people together for the rest of time.
It's something I like to think I've experienced first-hand.
It may be patient and kind, and all those other things.
But at the same time,
I hate love.
It drives people mad.
Love is blinding.
It's hurtful, and dangerous.
Love is like handing someone a gun, having them point it at your heart, and trusting them to never pull the trigger.
It's painstakingly beautiful, but also horrendously damaging.
Love is extremely hard.
And I hate you because I still love you.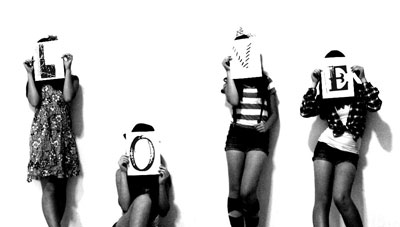 © Yoko K., Madison, WI