Buzzing In My Ear
December 3, 2013
The mosquitoes
They come and whisper convoluted signals
And abracadabra inside my head
They probably find a way to me
In a sleep induced delirium
and organize a congregation inside my head.
The mosquitoes,
Their constant buzzing
Has conditioned me to respond a
Certain way
They get out of my head and yet leave imprints
My ignorant brain thinks
They're my friends but it forgets
All they want is my blood,
To advance their race.
The mosquitoes and their constant buzzing
Curbs my thoughts
Their decisions ruling out as mine
Their coded signals decoded and broadcasted
Through my stupid self,
they turn out to be
The vicarious rulers,
I've been imprinted.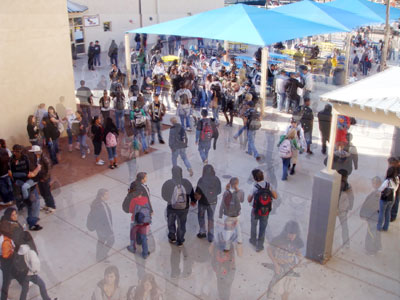 © Sergio S., Buckeye, AZ