Brand New Eyes
November 8, 2013
I can't breathe
And I can't see
This is what
You've done to me.
I'm so in love
That I won't try
To move myself
Or even cry.
My stomach turns
My knees go weak
I try to talk
But I can't speak
If love is
Such a drug
Then I am very
Under the influence.
I know that line
Did not rhyme
But I've lost my brain
And lost my time
My eyes are closed
I want to run
You make me feel
Like the only one
Forgot my name
When you said
Those words
That made me see red.
In your language
You said "I love you"
I wanted to say
Those words back, too
But I still can't move
Because I'm so blind
Can you help
Me find my mind
I've been cursed
And I want to rise
But you have given me
Brand new eyes.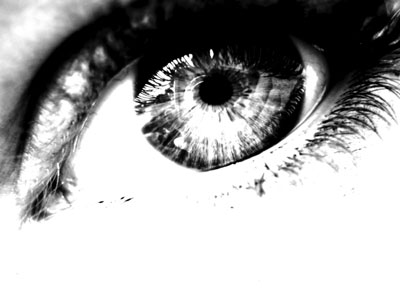 © Lauren S., Reading, Berkshire, UK