Comfort
October 3, 2013
The noose around your neck is the only comfort that you feel.
The darkness and depression isn't something that will just heal.
There's no sense of loneliness harsher than this.
I can still feel your lips lingering from our last kiss.
Why did you have to leave?
You told me you were here to stay, that was what I believed.
I can't cope with knowing you took your own life away.
I try to understand how you felt.

Behind your smiles, no one knew which you was you.
Always trying to protect who you really were, in hopes you wouldn't feel so alone.
I wish I could've shown you,
I was just like you.
I'll never forget your last goodbye.
The last time you said you loved me.
All the thoughts of you linger.
This depression isn't something that comes with a cure.
Now the noose around my neck is my only comfort, for sure.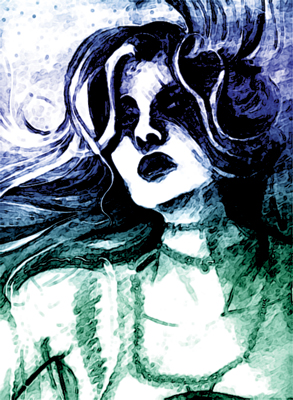 © Sindi J., Westminster, MD