A Single White Rose
September 21, 2013
A Single White Rose
in a sea of red-
In an ocean of conformity,
Floating in the waters of expectations.

Seething glares everywhere,
Judgment comes from all around -
Choking, Drowning in disapproval
and troubled misunderstandings.

It's overwhelming power
forces me to look for an escape-
But I am a stone wall;
No - a wall of diamonds.

Unmovable through all abuse. Ready to endure.
All the while shining bright,
Leading the way to acceptance,
Slowly pushing out anger and hate.

Showing all the other little white roses
that they don't need to be afraid.
Because we are who we are;
and we will not fade away.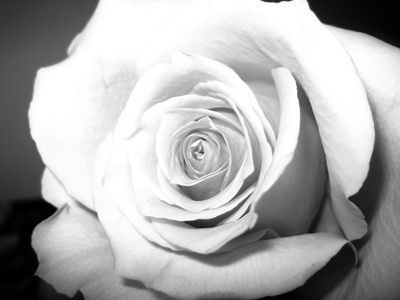 © Kimberly C., Houston, TX