Live Truly.
September 2, 2013
Life is more than existing.
Life is about living, really living.
Life is enjoying the journey.
Life is being happy, even when it's hard.
Life is doing more of what makes you happy, not just doing things because they look good on an application.
Life is about serving others when they can't help themselves.
Life means being you, no matter how different you are, and not caring what other people think because you are REAL.
Life is loving the person YOU are, no matter what anybody says or how imperfect you may think you are.
Life is about being genuine, not artificial.
Life is about getting your heart broken over and over again, simply because you haven't found the right one yet.
Life is finding someone who loves you unconditionally and falling in love with them.
Life is realizing that you can always find your way back home.
Life is facing hardships, accepting change, and moving on.
Life is making the same mistake over and over again, trying to learn from it, and still slipping up.
Life is about going through bad days to appreciate the good ones.
Life is putting on a smile while tears are streaming down your face.
Life is accepting loss and defeat.
Life is mending things that are broken.
Life is forgiving the same person over and over again because you love them.
Life is taking a chance at something that's almost lost, and making it work.
Life is running head on against impossible odds and things that scare you to death.. And winning.
Life is about creating something beautiful.
Life is enjoying bliss and peace when you have quiet moments alone.
Life is dreaming, then pursuing that dream.
Life is becoming who you want to be through hard work and patience.
Life is yours. Make it wonderful.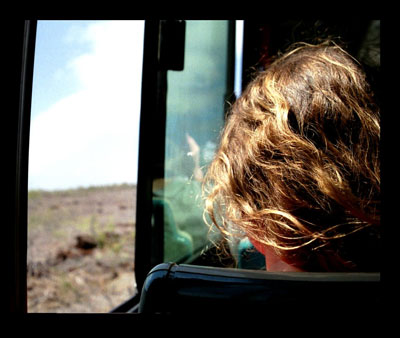 © Kate S., Hopkinton, MA