Memories of You and Me
July 31, 2013
Though I try to deny,
That I still want you,
Flashbacks to unforgettable moments,
And the coaptation of our hearts,
Haunts me in place of once pleasant dreams,
I stare at my reflection,
But who I see isn't me,
Instead it's the shell of a love-lorn girl,
Who still loves you to the depth of her soul,
The things we used to have in common,
Mock me careless of the fallout,
Laughter fills my head,
Until I reach my breaking point,
Yet,
Sitting in my room,
Are all the things you gave to me,
A little bottle of perfume,
A broken umbrella,
Even an old note,
With the words,
"Follow me,
When you get the chance",
Scrawled onto it,
Why do I keep these things?
The answer is simple,
Even though the situation is anything but.
The only thing keeping me from moving on,
Are the memories of you and me.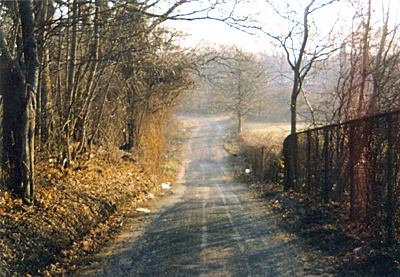 © Cameron C., Milford, CT