How Could I Do Anything Else?
July 19, 2013
I loved her because she quoted F. Scott Fitzgerald to me,
over coffee,
because she could chastise me in a dozen languages,
and tell me she loved me in a hundred more,
and yet,
making scrambled eggs was a mystery to her.
I loved her because of the passion she had when she spoke,
and how intently she listened,
because she slept with a half smile on her face like she had a story to tell when she woke,
because of her stubbornness,
and how she never spoke those immortal words ("I told you so!"),
though I gave her plenty of opportunity.
I loved her because,
well,
how could I do anything else?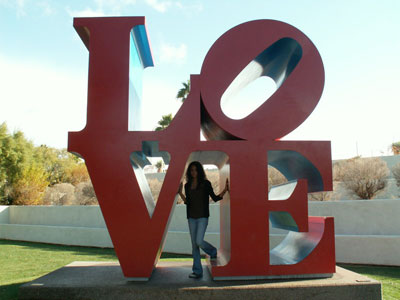 © Shannon E., Glendale, AZ