Breathe
July 17, 2013
Losing someone is the hardest part of life,
Having to say goodbye too soon,
Breaks so many hearts.
Hers was ripped out of her body,
When she received a phone call,
At 10:24 a.m.
"We're sorry to inform you…"
No, no, no.
He couldn't be dead,
He wasn't dead.
She wouldn't believe it.
All of a sudden her knees hurt,
She was on the ground, he phone lying beside her.
Shaking, she clutched the kitchen cabinet,
And laid her head against it.
"Breathe," she told herself, "breathe."
And then, she was reaching for her phone,
Dialing his number.
*Ring* *Ring* *Ring*
"Hi, I'm not available at the moment but…"
She dialed again, and again,
And again and again and again.
Eventually someone found her,
Eventually she was being held and comforted.
But it wasn't him,
It would never be him again.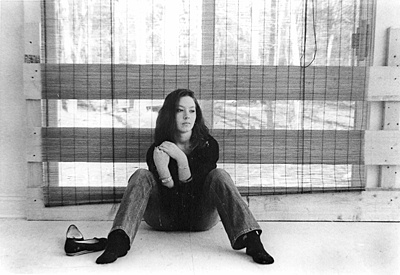 © Crystal F., Marshfield, MA