Soldiers of the Rain
January 20, 2013
Love is patient
It falls to those who need it to fill
A hole inside them,
A wanting and need.

Love is patient,
It does not care for your color or descent
Love springs up like roses and daisies.
It falls and spirals,
Decking two together,
A link no longer missing,
But strong and true.

Those who love bonds,
Those who feel the strength,
Sometimes deny,
For their partner is of the same sex
Or different religion.

In our society,
Acceptance is key,
And if you are accepted,
Then life is good,
But if you are shunned,
You do not wait for death to send you to hell,
You've already arrived.

From that first look,
The moment of truth that you attempt to hide,
It haunts your every step,
Every breath,
And you are afraid.

You fear your surroundings,
What would people say?
The whispers and the rumors,
You know you can't take it;

So flush it away,
Blow it up in smoke,
Commit to God,
Go against and form unity
Or face yourself,

Face yourself and yourself alone
Do not speak to those who judge
Do not be afraid of what is there
And what doesn't exist.

It's ok to be different,
Outside the "norm"
You are a soldier of the rain
And for that you see the beauty
That is hidden and shunned
From those who are accepted
Those who blend in.

So stand up
And stand out
Show your colors
Hoist the flag
And let your freedom rule
Love leading the path before you.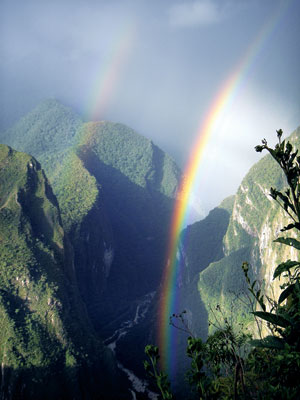 © Benjamin C., E. Norwich, NY