Sun Showers
July 3, 2012
Beneath the trees
Overhead
The wind begins to shriek.
Suddenly droplets of rain
Plummet onto the green leaves.
The town that
Was once a desert
Is now flooded.
The rain falls in every direction
Washing away anything unwanted—
The aftermath of Earth's tantrum.

The water thins out,
The wind's whispers grow softer.
Suddenly the storm ends
But the scars buried in Earth's surface
Remain filled
By pools of water.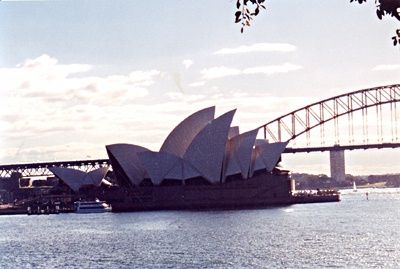 © Adam B., Olive Branch, MS