Ever.
June 21, 2012
Ever
Look at someone,
Eye-to-eye,
And not see them?
Ever eat
And not taste, sleep
And not dream?

Ever
Hurt when you're numb or
Hear
Without listening,
And breathe without the desire for oxygen?

Have you ever
Lied to expose the truth
Or washed and still felt dirty?

I did, once, for three months
And two weeks.

In the hospital,
I was "depressed" and "self-harming."

I told them that I still looked, still heard, still felt
Just couldn't
See or understand
Or enjoy.

They gave me pills to soothe my brain
Games to quench my boredom
And talking, talking for everything else.

My room had windows thicker than your father's desk
Blinds designed specially
To keep the good out and the bad in.

The meal cart's wheels were loud and scary and
Their squeak tugged us from our thinly-walled rooms
Too early for breakfast and too late for dinner.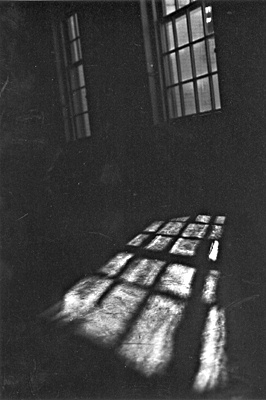 © Mary A., Fullerton, CA