Jarrett
March 14, 2012
Jarrett, I like you SO much.
Jarrett, I wish I could call you mine.
Jarrett, I love the color of your eyes, they make me want to melt.
I love every single word you say.
You make me feel p e r f e c t.
I believe one morning,
I will wake up,
and all of this will be a dream.
Because I never believed people like you exsisted.
Your smile,
is so incredibly perfect.
Your an overall amazing guy.
I love your determination,
and how protective you are of me.
And I absolutely love how,
you can push away my imperfections,
making me look absolutely flawless.
I love the way you kiss me so sweetly.
I love everything about you.
Although I've only known you for a short time,
I feel like I've known you for forever...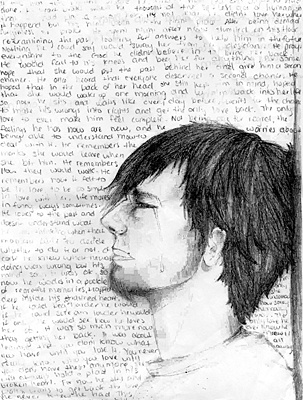 © Annie M., Columbiana, OH