My Kayla
February 24, 2012
My Kayla
She was my best friend
She is now in Heaven
I wish she were still here with me

She was 17
When she died
I can't believe she left us
It was too early
She was a young girl
She still had her life to live

I wish I would have believed her
I feel like it was my responsibility
To make sure she was ok
She was everything to me

If she knew how much I loved her
Would she still have killed herself?

She hung herself by a belt
January 3, 2011
In our friends bathroom
If she only knew how she meant to us

She was the love of my life
I can't believe she is gone
I know I will see her one-day
I don't know how long it will be
But I know I will
We cannot be separated
We were meant to be together
She was my happy-ending
I wanted her to be the only girl

I cry all the time
Just thinking about her
I can't get her out of my head

Her smile
Made me smile
Her laugh
Made me laugh
Just knowing she was happy
Made me happy

If I told her how I felt about her
Would she really have killed herself?
Would she still be here?

She was the love of my life
She has my heart
I don't know what I'm going to do
I just can't seem to live
To live this life without her

Kayla my love
If you only knew
Would you really leave me here?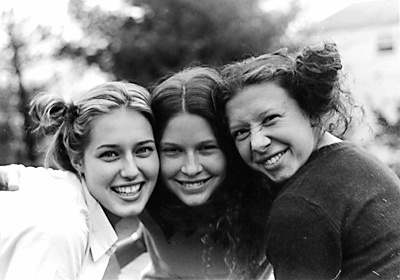 © Deepa P., Lansdale, PA