Never gonna Change
February 21, 2012
Sometimes you act so caring,
Others, it's like you're ruining my life,
But seriously, why don't you trust me, or give me some time?
You taught me to have respect for myself and others,
So what am I supposed to do when you just leave,not giving an ounce of thought,
You knew it hurt, and you know it stings,
All because of my forbidden feelings,
Don't you remember how it feels to fall in love, or is it a distant memory?
One more chance, it's all I ask,
To believe in me, and then you'll see,
I'll never change for anyone, who I'm truly meant to be.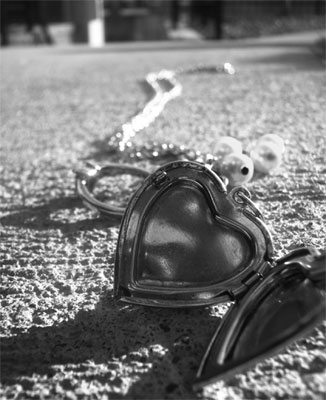 © Francesca Y., Robbinsdale, MN