That girl
January 27, 2012
Those eyes, big and blue, look into them and you'll see what I say is true.
They don't lie nor will them every shimmer with regret, not when they look at you.
The lips, full and carmine, kiss them and the stars will shine.
Not a rude word or a mistruth will come out of them when you're mine.
That body, curvy and mahogany, pull it close and you never be lonely.
It won't runaway or kick; you'll be its only.
That smile, lovely and white, don't be rude and you'll never fight.
It won't fade or turn into a frown not if you're around.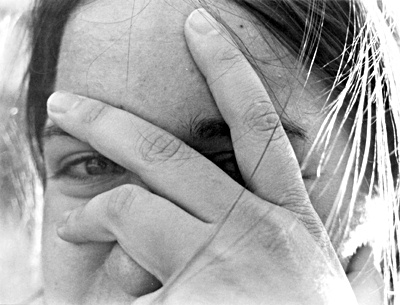 © Claire E., Bethesda, MD