I Hate You
January 25, 2012
It scorches my entire essence
Distressing each crack and crevice of my being
Contorting my vision
Producing scenes in front of my eyes
That I know are nonexistent
Showing me what I want
Showing me what I desire
You tease me more
Than the alluring colors of the flowers
Covered with thorns
You aggravate me more
Than the ice
I cannot see
Sun why must you burn me so?
Why must you falter my vision?
Why must you conceal yourself?
Oh sun, why must I love you?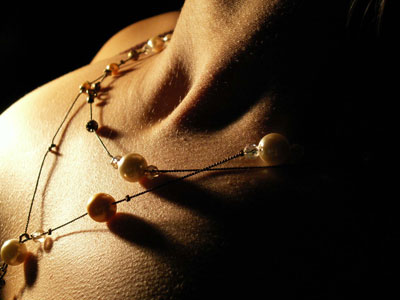 © Andreina D., Hamburg, PA