Rain.
December 12, 2011
Rain
It falls freely upon the ground
Creating little puddles of water
And mud
Brown and ugly
I hate it
Rain
Like teardrops falling from the sky
Falling down on us
Ruining hours of preparation
Killing moods
Forcing us inside, to play board games
And watch television
Rain
The opposite of happiness
Happiness is shining sun, perky flowers and smiles
Rain is thundering clouds, droopy flowers, and frowns.
Rain
The thing that makes us look out windows in despair and think.
Think long and hard
About the things we wish we could've done...
Things we could've seen
Things we could've said.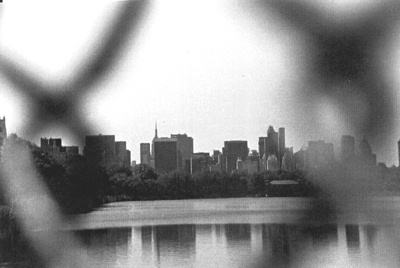 © Sarah M., Phoenix, AZ