What Is Love?
December 9, 2011
Each year goes by,
I have friends...
But it all depends,
on what you mean by friends.
I want something more.
To hold, to live to breathe.
I want love with a need.
Cause its always slim to nothing,
pushing an shoving.
I think I can see a future,
but the reality clouded it.
None know my secrets,
and that's how all leave it.
Love is not real,
its just a fake meaning.
If you actually take time,
an write about your feelings on each line.
Then maybe someone will listen,
maybe they'll understand you.
But why am I telling them something sad?
Cause some are silent an don't talk about what they want or had.
But its me too,
I don't want someone to say I love you.
That doesn't make it true.
If I could only catch one.
If I could only have one.
So I hope that black hole,
slowly eating your life away.
Hurts in every way,
cause until you get it.
The world doesn't spin around you.
Think about selfishness an catch caring like a flu.
Then whats there face,
will have seconds thoughts.
Cause '"real" love is not like anything,
we can explain...
Its the eye of a hurricane.
The split second from stopping a break down.
Anything is a possibility,
its not produced in a factory.
Its so unique it takes years to make,
its so important, to take.
Like a medication your never wined off,
love is what, we all, are made of.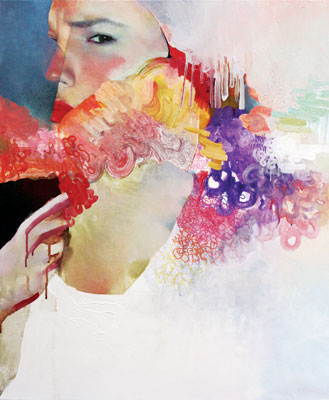 © Winston C., Jamaica Plain, MA