Not The Real Me
November 16, 2011
I have been bruised,
Tattered and abused,
But no one has noticed,
The writing on the wall.
I show it on my face,
But I don't tell them all.
I can smile all I want,
So they can believe.
None see the truth,
I'm not the real me.
The series of events,
Show all fake.
With everything I do,
Seems like a mistake.
What can I do,
To make them see?
That what I'm showing to other people,
Isn't the real me.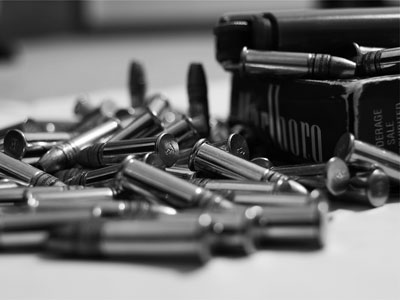 © Noah P., Platte City, MO